Tips For Purchasing A Motorized Screen in 2023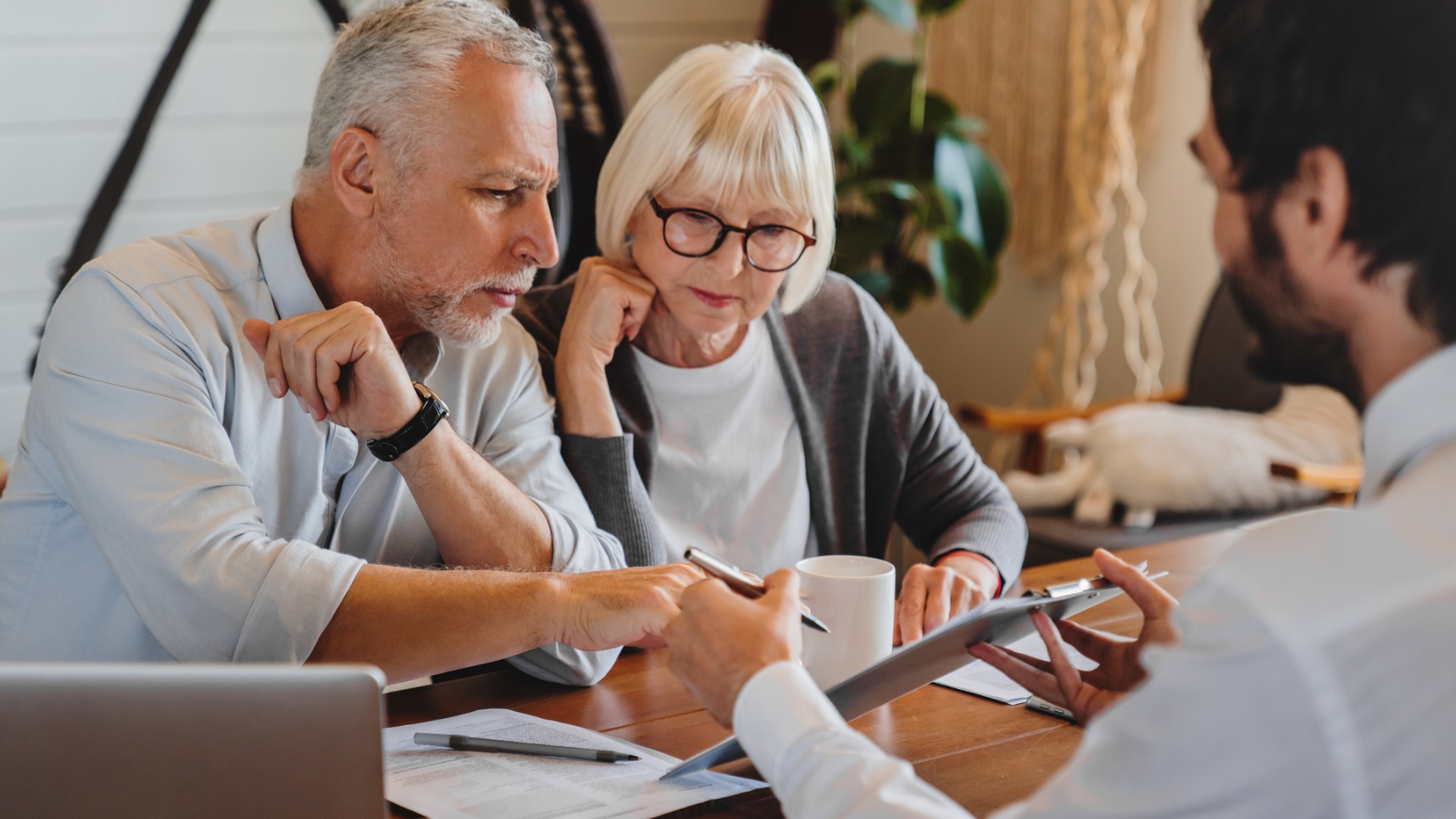 Home–a place we've seen a lot more of in recent years. No longer is it just a space to sleep or eat, or grab a change of clothes. Home improvement trends are showing that now more than ever, homeowners want their homes to be comfortable, efficient and to reflect their lifestyles. People are looking for ways to mesh their indoor and outdoor spaces. A focus on natural light and eco-friendly home improvement options reflect a growing desire for harmonious living spaces.
Motorized or power screens are a beautiful and effective way to create beautiful indoor/outdoor spaces. It's a growing market, and if you are looking for a power screen in the next year you will discover that there are many options available to you. It can be overwhelming to know what to choose. Here are some things you need to know in order to make the best decision for your space.
View our blog as a slideshow at the end of this blog or follow this link!
Arrange a Consultation
In your search for a power screen, the companies you have selected should come and give you an in-home (or business) assessment and will measure the openings. They will show or demonstrate their product and give you a quote. Once you choose a product, it will be ordered and custom-made to your specific dimensions and mesh/colour choices. When it is ready, the installer will set up an appointment that works for you and will install the power screens.
So, What Should You Look For In Order To Make The Best Choice For You?
At Screen Experts, we feature power screens from Rainier Shades. This company has an excellent track record for quality, function, and beauty. You can expect quiet, smooth-running power screens that give you years of trouble-free enjoyment. At Screen Experts, we have more than 20 years of experience in the Canadian market (and climate). We're committed to our customers– who are also our neighbours.
Product Features:
A Rainier Power Screen comes in dozens of mesh thicknesses and colours. There are ten standard, powder-coated colours for the housing. You can also choose a custom colour. In addition, the housing can feature a rounded or square profile and comes in 3- 4- or 5- inch diameters. They are great on both homes and businesses, and can even feature custom-printed logos on the mesh, for added advertising of your business. They can be used on larger openings up to 25 (to 40) feet wide and 16 feet high, including garage doors, patios, freestanding pergolas, indoor spaces like garage bays, or whatever you dream up. Want to prove you are the ultimate sports fan? If you can dream it up it can be printed on your mesh!
Product Quality
A Rainier Power Screen has several quality features built in. These set it apart from the crowd in function and in appearance. Our screen system is structural, giving it strength across a large span without deflection. Our housings are self-cleaning, keeping dirt, bugs (and bats!) out of the motor and housing. Our guides run in a Teflon sleeve and are engineered to hold the mesh evenly smooth from top to bottom–avoiding a rippled or "smiling" appearance of loose mesh in the corners. Our hem bar is integrated into the track system for extra durability and a long-lasting mesh.
Customer Care & Customer Service
When you invest in a motorized screen for your space, you want to be sure you will be cared for throughout the whole process, by experienced professionals who have your best interest as their priority. There is no one size fits all product on the market. Each space is unique - what is the purpose of your screen? Reducing wind? Increasing privacy? Allowing you to enjoy outdoor space during cooler months? Advertising your own business with custom-printed mesh displaying your logo? At Screen Experts, our installers are trained to listen to you and to look closely at the space you are creating. They will collaborate with you, choosing the proper solution for your specific needs.
Qualified Installers
Our installers have years of experience that allows them to suggest the right product for you. Rainier Power Screens offer options for screens. For example, a thinner mesh would allow for the greatest airflow and is good for insect blocking. A thicker mesh gives greater solar and wind protection, as well as greater privacy. But did you know that a thicker mesh still provides great visibility when looking outward? A Screen Experts installer will bring portable samples of the Rainier Power Screen components to you so you can see and handle them. At the time of your free, no-obligation consultation and measure-up, your installer will collaborate with you on how to choose the best product for your desired space. Once you have chosen the right product for your space, your installer will work safely and professionally, leaving you a clean space and a well-installed motorized screen. A Screen Experts installers will communicate transparently with you and work with courtesy and care.
Electrical Considerations
One important consideration when purchasing a power screen is where the electrical connection is placed. At Screen Experts, our installer will collaborate with you on the placement of electrical connections, track, and housing. This on-location consultation and measurement of your space is free of charge and comes with no obligation to purchase. You will never be pressured to purchase and your questions are welcomed throughout the process.
I want A Rainier Power Screen: What Is The Process Of Getting One?
Simply call 403-851-9551 to speak with a member of the Screen Experts team. We will work with you through the process of consultation, installation, and customer care. You don't have to wait for summer, either. Our warm months are short and you want to leave yourself as much time as possible to enjoy the outdoor season. Though you do have the freedom to use your screens in all four seasons, cooler seasons often have a shorter turnaround time from placing your order to having it installed. Then you can more quickly begin to enjoy your outdoor space. A Rainier Power Screen enables you to keep the wind out and warmth in. A cozy way to get some vitamin D in the winter!
At Screen Experts, we would love to help you turn your vision into a reality. Let us create a space for you that reflects what's important to you!