Retractable Screen Solutions that
Last Longer
Looking for a problem-free solution for your sliding patio door? Our sliding patio door screens are the perfect fit for your home!
Unlike traditional sliding screens that are exposed to dirt, wind, and rain 24 hours a day, our retractable screens are tucked away when not in use, which keeps the glass clean for a long time!
Isn't that a dream come true for any homeowner?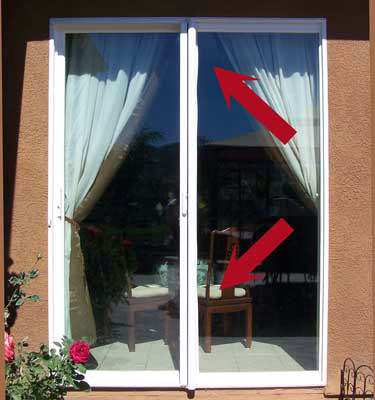 Our sliding patio door screens can fit even doors with unusual sizes to complement the modern design of your home.
These retractable screen doors can fit a patio door up to 10 feet tall and almost 12 feet wide, which makes them the perfect solution for any residential property.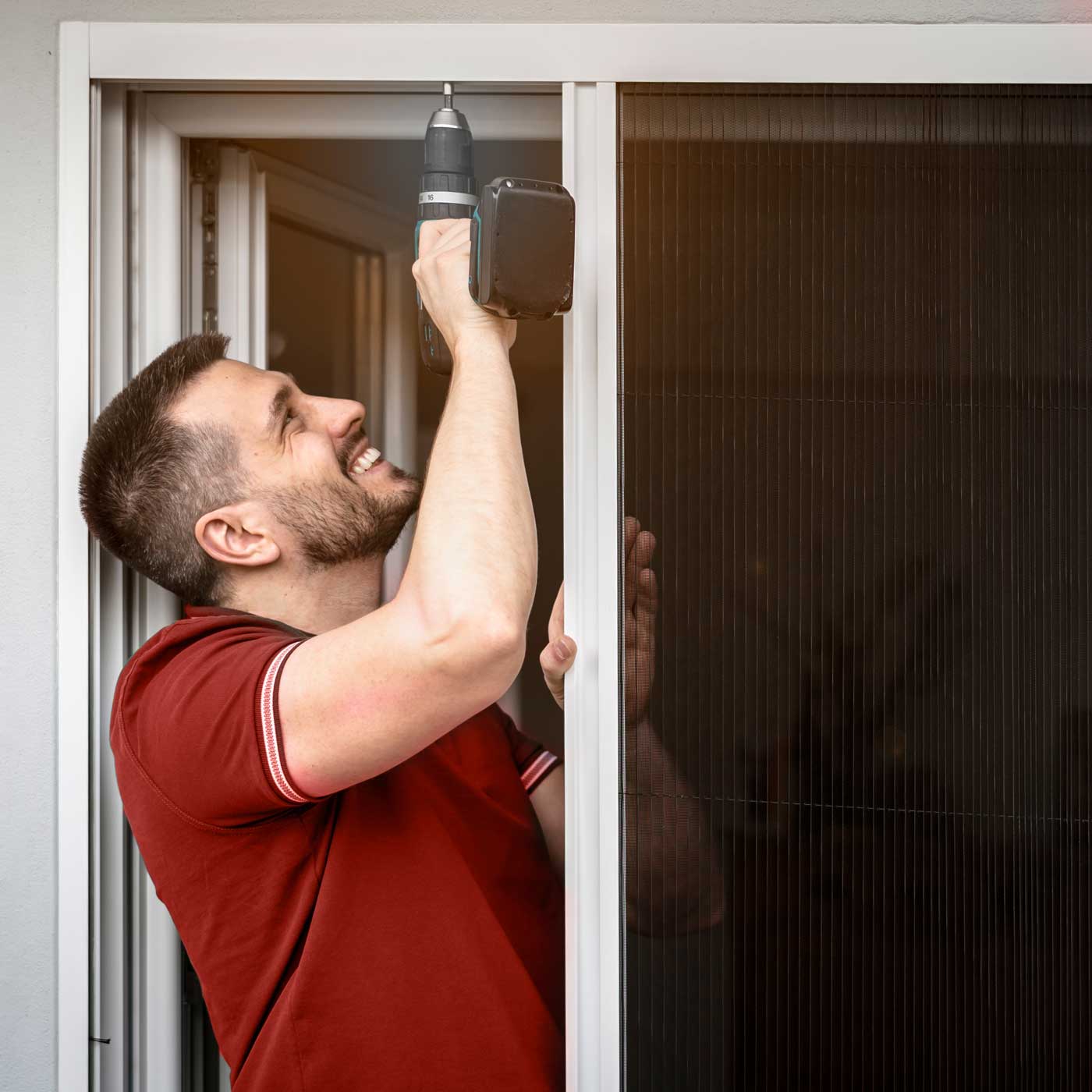 Learn more about our sliding patio door screens doors and contact us for a free quote!
Get a Free Quote Now!