Are
Motorized Garage Screens

a Good Fit for Your Home?

Nowadays, the garage is so much more than a place to park our cars. Many families transform that space into an actual work or play area in their house. It is more important than ever to keep your garage protected from bugs and other unwanted creatures and to ensure privacy within this space.
With our garage door screens, you can achieve all that while keeping the view!
Gazebo and


Custom Screen Solutions
Our screens can be customized to fit almost any application you can dream of from gazebos to Pergolas and beyond.
Let us make your dreams reality by creating spaces that integrate into your lifestyle. Start actually enjoying your outdoor spaces with family and friends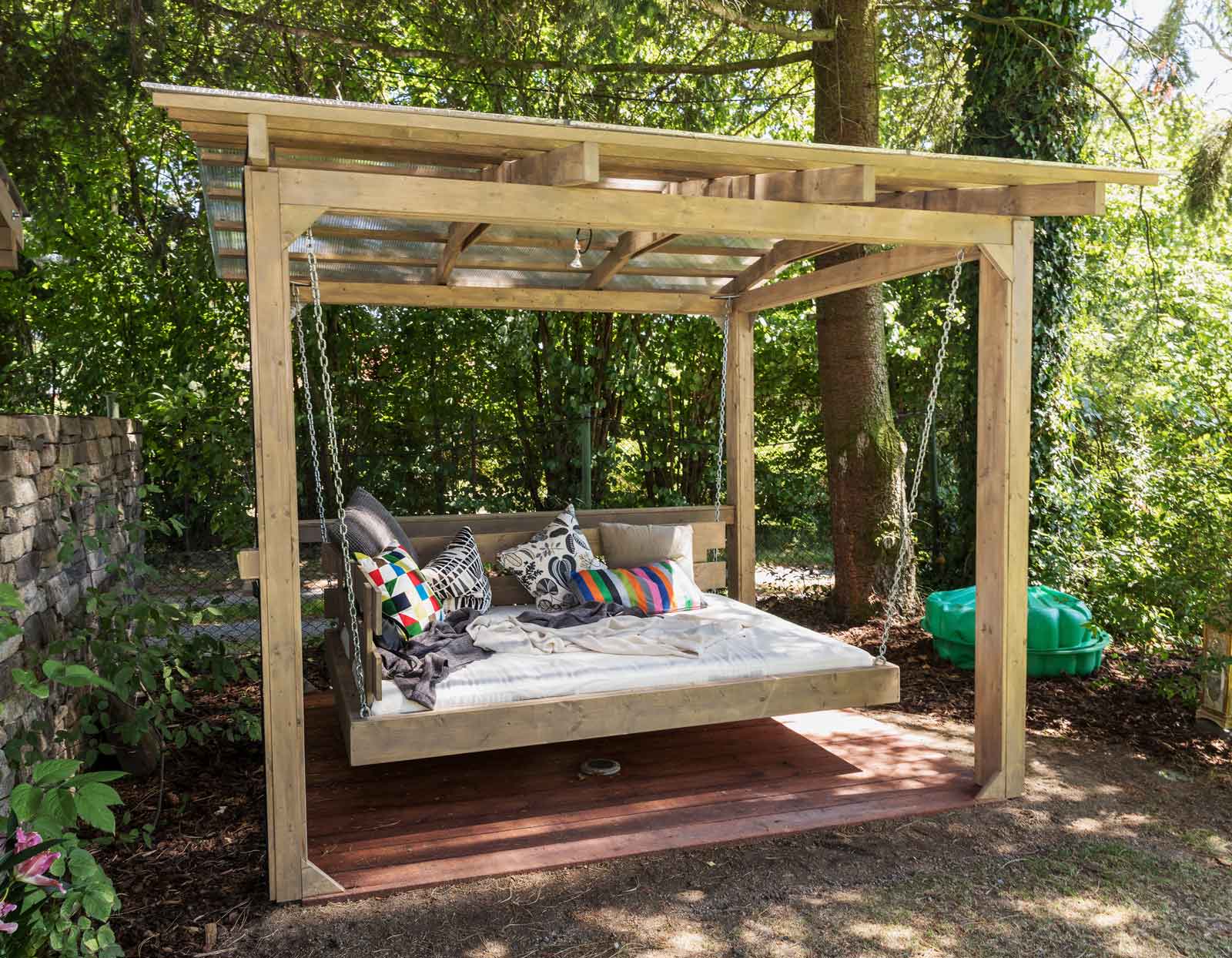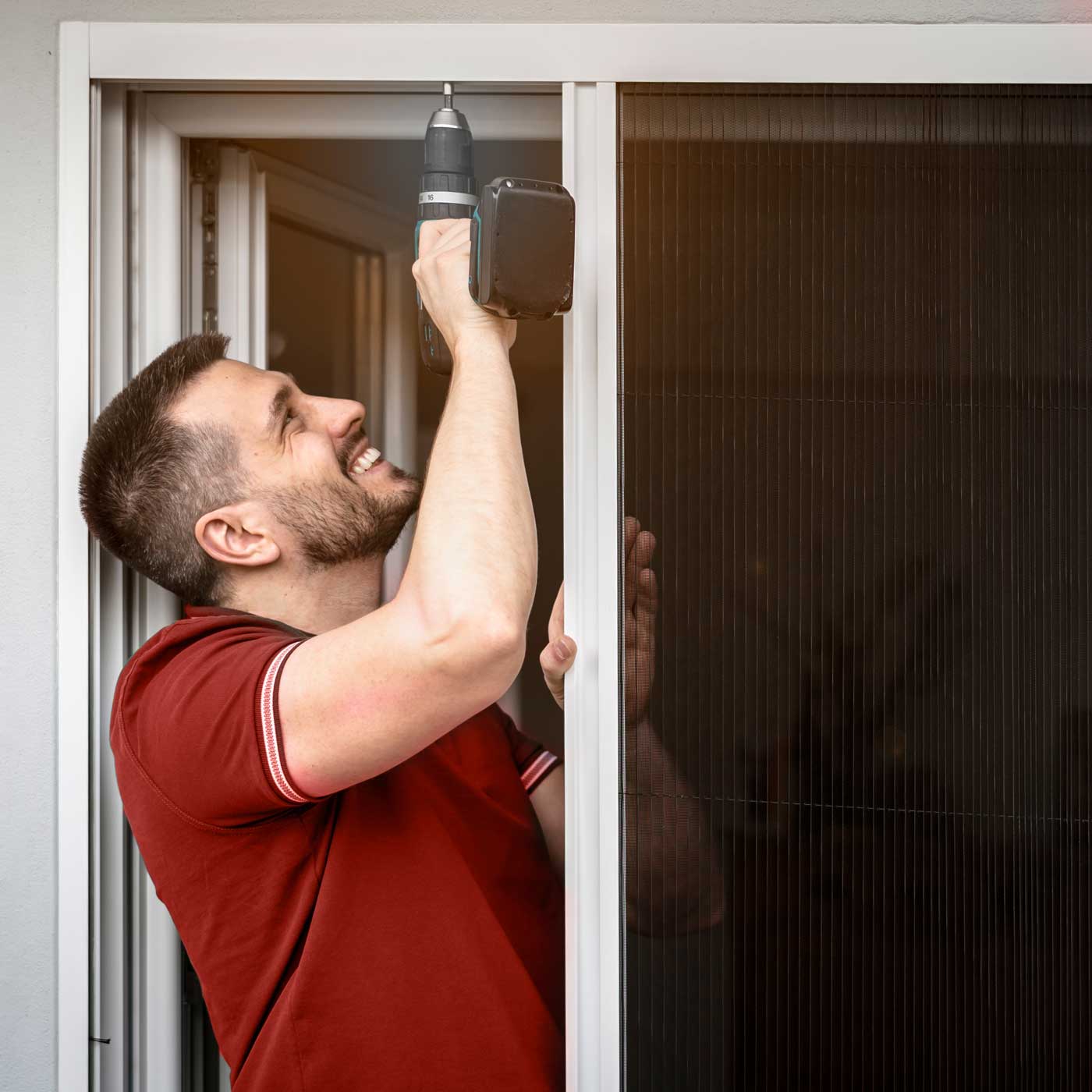 Learn more about our Garage Door Retractable Screens, and contact us for a free quote!
Get a Free Quote Now!