Back and side doors often swing outward and we have a
retractable screen solution

for that!

If the front entry is where first impressions are made, the back door is where the family memories are made. Whether it's kids playing in the backyard or a barbecue with friends, this door connects you with outdoor spaces that enhance your quality of life. Make the most of it with a functional and attractive screen.
Safe for kids and easy for guests, our patented Soft Glide system does not snap back when released.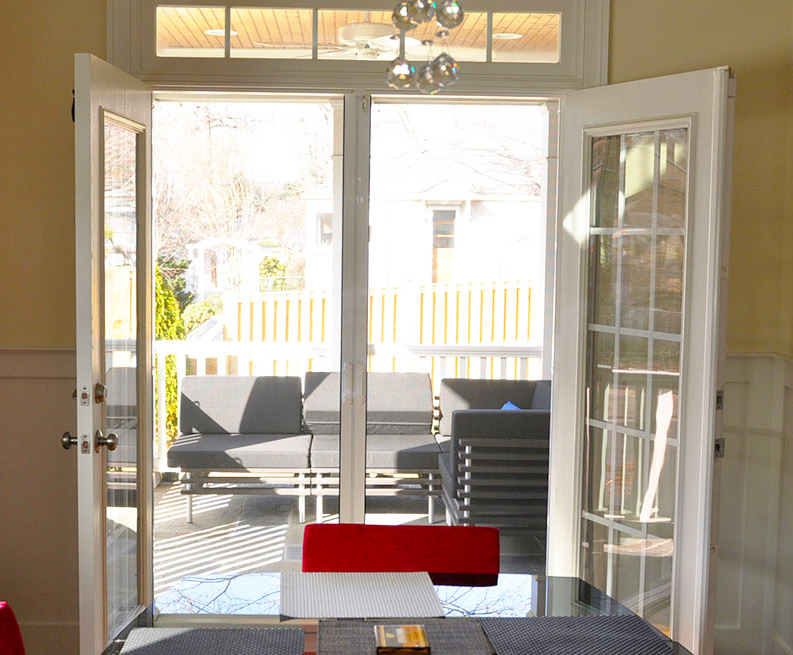 Carrying drinks out to the patio? Just let the screen go–it won't snap back!