Our motorized screens for large doors allow you to bring elegance into your home design without compromising on privacy and comfort. Our retractable screens protect your property from wind, sun and insects while helping you create a more relaxing environment for your family gatherings.
Our retractable power screens and shades can interact with many popular smart-home devices to make controlling them as easy as possible.
They can be controlled by smart home technology or with individual remote controls.
Manufactured with high-quality materials from North America, these motorized screens can fit almost any large opening in your home.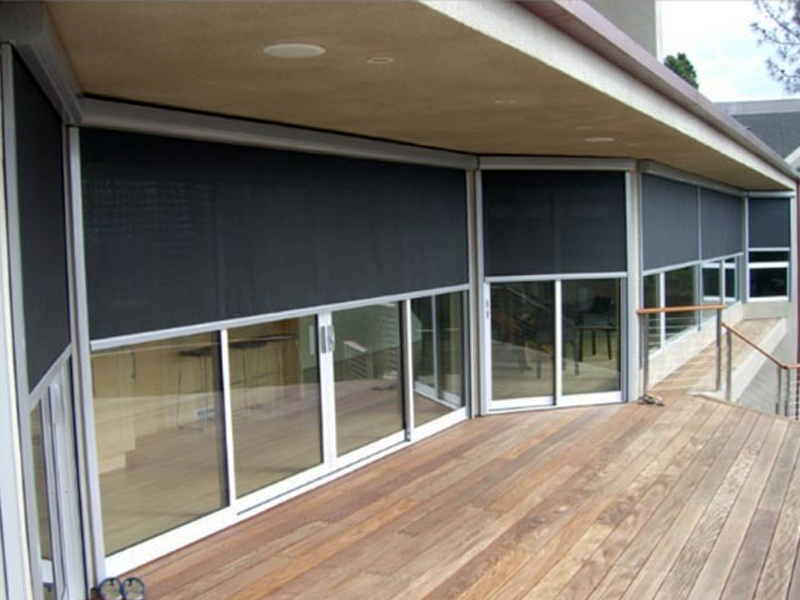 Larger Door Systems are a trend that dominates the new home construction and remodelling world.
La Cantina Wall Shades
La Cantina walls are a preferred solution for many modern homes.
Our La Cantina wall shades bring comfort to the next level by protecting your space from the harsh sun rays and reducing the heat when needed the most.
These shades can be installed on almost any large opening while keeping the atmosphere in your home open and welcoming.
Nana Wall Screens & Shades
Nana walls are a great solution for bringing the outside into your home in an effortless and elegant way. But what if you want to have some privacy within your living space? Our Nana wall screens and shades allow you to have both – as easy as pushing a button!
Our automation technology makes controlling the shades easier than ever, while our screen solutions protect your home from sun, wind and nasty bugs.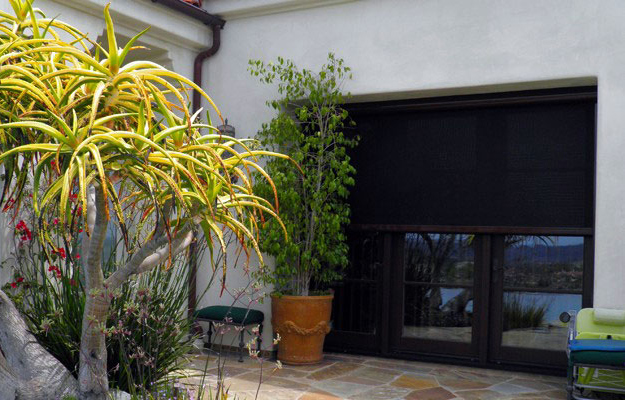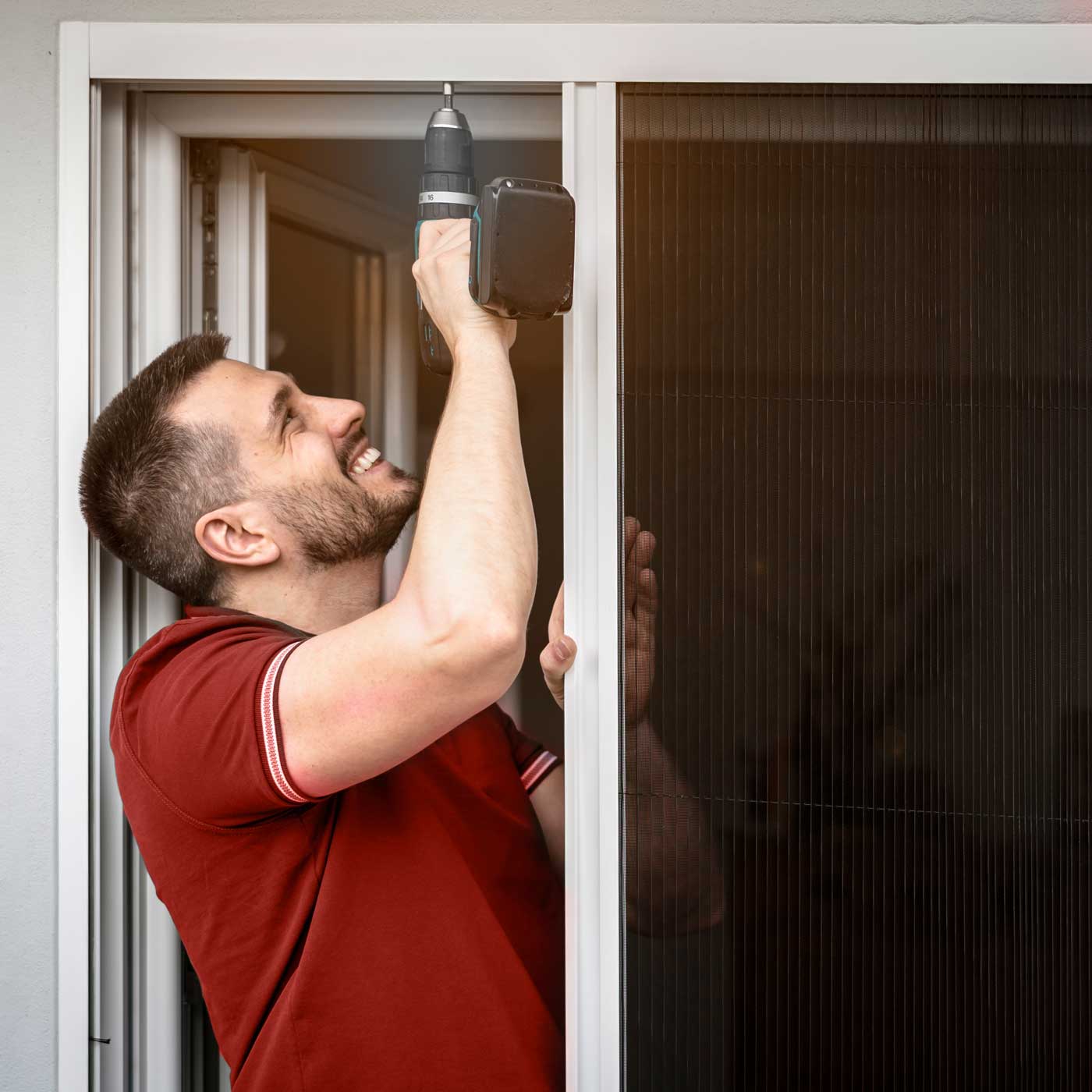 Learn more about our Retractable Screens & Shades for Large Doors, and contact us for a free quote!
Get a Free Quote Now!