Why Patio Screens and Shades Are the
Perfect Solutions for Your Patio?
At Screen Experts, we offer a wide variety of high-quality outdoor screens and shades for patios, porches, balconies and any other outdoor space! Our screens and shades allow you to enjoy your patio while increasing your privacy and sun protection. Whether you are looking for a solution that would enhance the look of your home or you want to make outdoor gatherings more comfortable, our patio screens are the perfect solution for you!
The retractable patio screens provide solar and wind protection while also keeping the nasty bugs away from your home.
They are designed to seamlessly blend into almost any space with many mounting and design options. Featuring more configurations than any other power screen on the market, they are highly customizable for your specific needs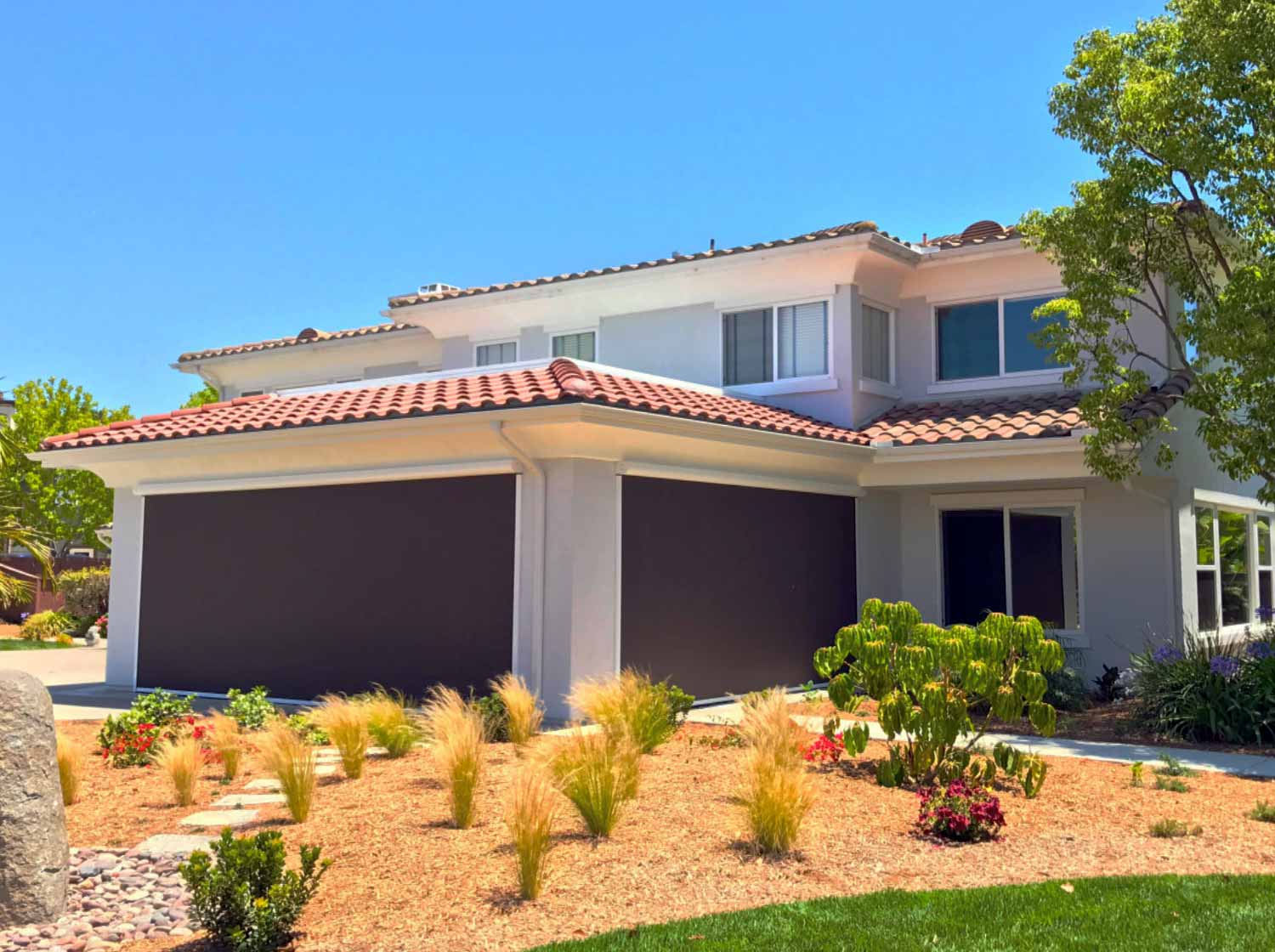 Our patio shades are made using high-quality solar fabric that can block up to 95% of ultraviolet rays and provides daytime privacy for your family! They come in more colours than other solutions on the market and offer great wind and insect protection.
Patio Screens

& Shades Options
California/ Del Sur Room Screens
Our motorized screening systems can keep bugs and light at bay – at the touch of a button! Not only that these power screens ensure your privacy, but they also add an airy feel to the modern look of any "California" or "Del Sur" Room!
Motorized Patio Shades
Our motorized patio shades are a step further toward comfort and convenience. These power screens eliminate the glare by also reducing heat and UV damage significantly, so you can enjoy your patio any time of day.
Motorized Patio Screens
Our motorized patio screens are the most elegant solution for shading or screening your patio. With their completely sealed system in place, they offer a perfect barrier against bugs and animals while you relax on your patio.