Let Screen Experts help you get the
greatest use of your garden doors!
Install a screen for the window, the door, or both! The choice is yours!
Garden doors are an innovative system with one window and one opening door. Some fixed screens limit the function of the window side but ClearView retractable screens provide maximum versatility and ease of use.
When not in use, the screens are retracted allowing a clear view of your outdoor space. No more permanent screens darkening your window!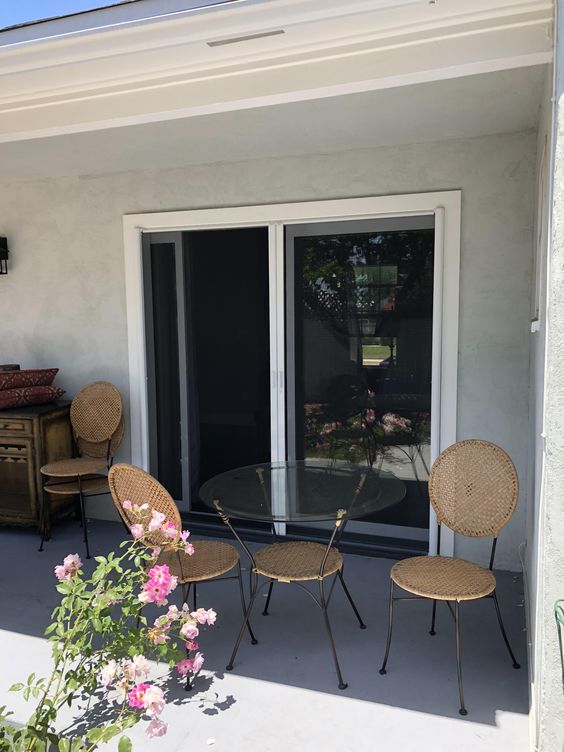 Adding a ClearView retractable screen to garden doors allows easy access to internal window blinds.